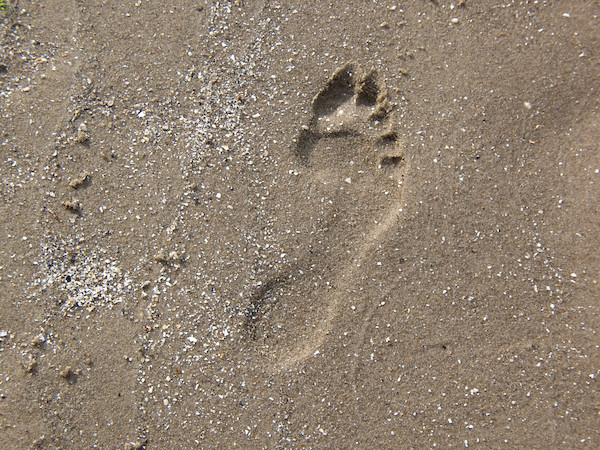 This week we have seen the sudden end to a number of budding political careers as the inappropriate online history of candidates was made public.
Comments were made on social media and blogs that included rude jokes and statements that have caused offence.
On Friday, Mr Creasey, a former candidate for the upcoming federal election, said that he had wrongly made "awful comments many years ago", but that whilst he now distances himself from those comments, he said that his actions were "an important for young people that your social media footprint will follow you."
Apart from the obvious wisdom of taking care when posting, commenting, liking, or interacting with social media, it is a timely reminder to us that every thing we say, do and think is known to our heavenly Father.
Even if our thoughts don't leave our minds, our wrongful thoughts and attitudes are still known in full to God.
That is why we are all unable to stand before God and claim to be blameless in his sight, no matter how many good things we have done.
As we read in the New Testament, "Nothing in all creation is hidden from God. Everything is naked and exposed before his eyes, and he is the one to whom we are accountable." (Hebrews 4:13)
This is why everyone is in desperate need of a saviour who will take upon himself the judgement we deserve, so that God will look at us as pure and blameless.
This is why the Bible tells us that "Christ suffered for our sins once for all time. He never sinned, but he died for sinners to bring you safely home to God." (1Pet. 3:18)
So, no matter what you've said or done, whether it's public or private, you can be sure that God will forgive you for those sins if you trust in Jesus as Lord and saviour.
JODIE McNEILL