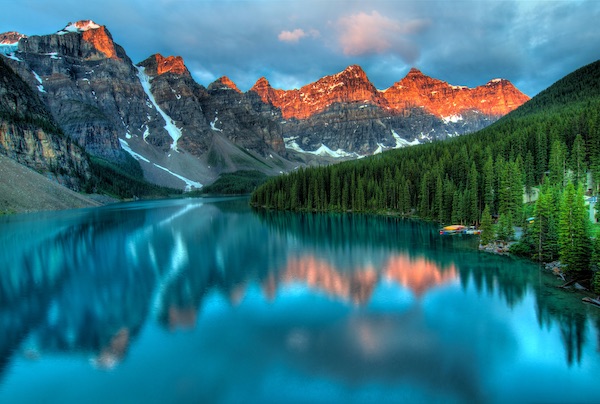 It is so easy to get down considering the world we live in today.
We can reflect on the several tragic youth suicides in our region, the health diagnoses of those we love, and the attempts to publicly oppress free speech and make those who believe in the Bible out to be fools.
There is plenty of sin in the world to rightly feel sorrow for.
However, we cannot let the calamity of a fallen world weigh us down when the Bible tells us to have confidence and to persevere, because the hope we have in the sacrifice of Christ is a great hope indeed!
Let us reflect on the words from the Bible:
Let us hold tightly without wavering to the hope we affirm, for God can be trusted to keep his promise. Let us think of ways to motivate one another to acts of love and good works. And let us not neglect our meeting together, as some people do, but encourage one another, especially now that the day of his return is drawing near. (Hebrews 10:23-25)
We are called in this passage to steadfastness, not being overwhelmed by our anxieties.
We are called to keep meeting together as a church, so that we can be encouraged by each other's consistency in striving towards Christ, being dedicated to the Bible and the glorification of God.
Jamberoo Anglican is fortunate, for we work to act on these words.
We are a body who trusts the Lord when the world seems dark, who is consistent and committed, and greatly anticipates the return of our king.
Let us be encouraged and remember the words of Paul to the Philippians:
Don't worry about anything; instead, pray about everything. Tell God what you need, and thank him for all he has done. Then you will experience God's peace, which exceeds anything we can understand. His peace will guard your hearts and minds as you live in Christ Jesus. (Philippians 4:6-7).
RAYNE ORANGE