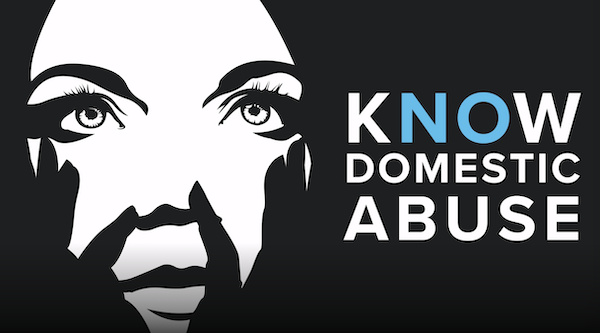 It is tragic that one of the most beautiful concepts within the Bible is so easily distorted and used to harm others.
This concept is the equal and complementary roles within marriage that help us understand the glorious service of Jesus for the church, and his self-sacrificial love for Christians.
Yet sadly, we live in a world where sin and selfishness lead us to disobey God and to harm others for our own benefit.
This is why domestic abuse is a reality amongst people in our society, including Christians in the church.
Domestic abuse can happen to anyone, including women, children and men, no matter where you live, your culture or religion, or your level of education.
But as we consider this, we must remember that domestic abuse is not just about getting angry or being in a bad relationship.
Instead, domestic abuse is a "pattern of behaviour, based on exerting power and control over another, causing fear and intimidation" (www.knowdomesticabuse.church).
The Anglican Church Diocese of Sydney has recently produced an excellent website, with printed support material, to help promote and support safer environments "that recognise equality between all people, including husbands and wives and promote a culture of healthy relationships of mutual responsibility and respect in marriages, families and congregations".
Please visit the www.knowdomesticabuse.church website to read more about how to respond to domestic abuse in your home or in the lives of others you know.
And as this website reminds us, we must remember that the Bible "rejects all abuse, whether physical, verbal, or otherwise expressed from one person towards another and always condemns the misuse of power to control or exploit others. Therefore domestic abuse is evil."
Are you or someone you know living with domestic abuse? Talk to someone at church you trust, or visit the www.knowdomesticabuse.church website.
JODIE McNEILL