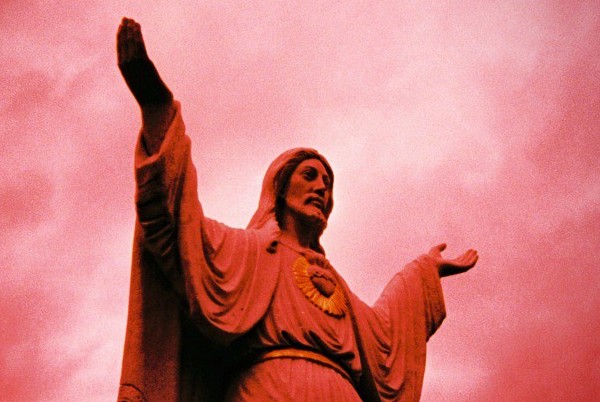 In the next few weeks leading up to Easter, we're wanting to hear from everyone in the village and valley of Jamberoo about who you think Jesus is.
He's the most famous person in history, and most people have got some sort of opinion about him.
Some think Jesus was a great teacher who told people about how to live in a wise and caring way.
Some think Jesus was a miracle worker who was able to help the sick and feed the poor.
Some think Jesus was a religious leader who divided his people and was executed because of his controversial teachings.
Some think Jesus was God himself, who lived, died and rose from the dead to bring eternal life to his followers.
Some think Jesus is no longer relevant and whose teachings stop fundamentalists from progressing in modern views.
What about you? Who do you think Jesus is? What do you think about his words and his works?
Jesus was a controversial figure when he walked on earth 2000 years ago, and he remains just as divisive today.
But if you've formed an opinion about Jesus without reading anything in the Bible, then its likely you've misunderstood who he is and what he's like.
Because many of us think that he is the most amazing person who ever lived… and who continues to live, today, in Heaven.
If you've not given him much thought, then as we lead up to Easter you should spend a moment reflecting on who Jesus Is___
Our church is holding special 'Jesus Is___' talks during our 5pm Saturday and 9am Sunday services… and it's especially relevant and welcoming to people who haven't come along for a long time or for ever.
So what are you waiting for? Come and join us this weekend, and bring along your opinions… we're interested!
JODIE McNEILL
(Photo: slimmer_jimmer via Flickr.com)