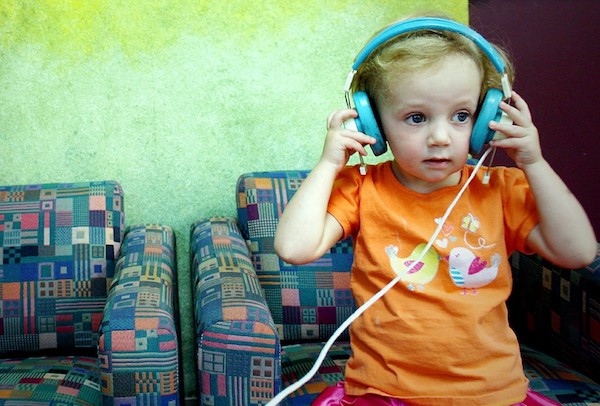 In most situations it's distressing when we hear the sound of silence when we call out for help… or see if a loved one is OK after a major incident.
Rescuers at a recent tragedy reported hearing the sounds of mobile phones ringing in the pockets of unconscious victims… no doubt the calls of concerned and fearful friends and family.
In 1 Kings 19, Elijah waits to hear what the Lord will say about the sorry state of the kingdom of God… with great numbers of faithless followers, and enormous persecution.
Then, as he stands at Mount Sinai, the place where the Lord revealed his Ten Commandments to Moses, Elijah waits to hear a new word from the Lord about this difficult situation.
The Lord then sent a windstorm, an earthquake, and then a fire… but it was only in the silence that he 'spoke'.
He didn't give Elijah a new promise, because the old one was still living and active.
The great promises made to God's people at the time of Abraham and the forefathers is still the same promise that applied to Elijah in that time of great trial.
For us, we sit on the other side of history, having seen the fulfilment of God's great promises in the Lord Jesus… but we still endure times of pain and trials.
Yet, the fresh 'word' that the Lord gave to Elijah is the same 'word' he gives us today… silence… that points us to the living and active word of God that already speaks loudly to us and to our world.
He doesn't need to give us new revelation, because we know all his promises, and we know what we're waiting for when Jesus returns soon.
So, for us as followers of Christ, we must keep hearing the 'old, old story', and keep hoping and waiting for the return of Jesus, when he will bring justice to this world that rejects him, and display his full mercy to those of us who trust in Jesus, by faith.
JODIE McNEILL
(Photo credit: timlewisnm via Flickr.com)
https://jamberooanglican.com/wp-content/uploads/2016/04/MainJamberooAnglicanLogo3-01-300x85.png
0
0
Jodie McNeill
https://jamberooanglican.com/wp-content/uploads/2016/04/MainJamberooAnglicanLogo3-01-300x85.png
Jodie McNeill
2021-06-04 10:30:44
2021-06-04 13:14:07
Comforting Silence