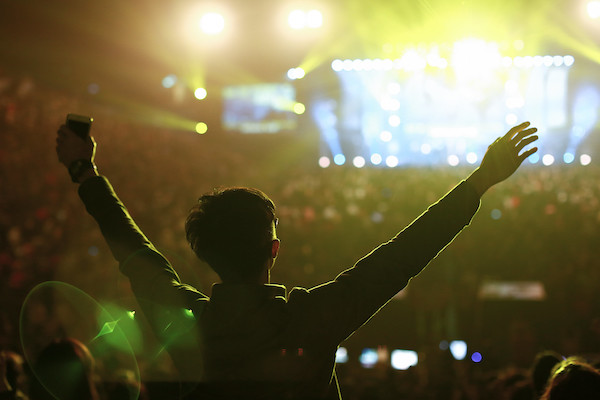 Confirmation is a special event in our church which gives people an opportunity to say as a grown up what was promised on their behalf as a baby.
Our church believes that the promises of God apply to whole households… which means that babies of Christian parents are also Christians.
My kids have been Christians since they were in Mandy's womb, and we baptised them as babies as a way of showing our trust in God's promises.
But there comes a time in our life when we need to grow up and take responsibility for our own decisions, and that's what confirmation is all about.
It's about offering people who were baptised as infants the opportunity to answer for themselves about their own belief in God.
So, if you were baptised as a baby, and are now old enough to answer for yourself and own your own faith, then you should get confirmed.
Normally it's around Year 9 that this happens, although exceptions are possible for people a little younger, if appropriate.
So, if you're keen to be confirmed then let me know, and we'll sign you up for a short course in July, which will be followed by a special service with our bishop on Wednesday 18th August at 7pm.
Plus you should be aware that we're not able to run this every year, so sign up this year or miss out for a few years.
One more thing… if you're the age to be confirmed but you've never been baptised, then if you trust in Jesus we really should organise for you to get baptised soon.
It's such a great thing to do, and we'd love to offer this great, Biblical way to show our trust in God's wonderful promises to us.
JODIE McNEILL
(Photo Credit: Jay Hsu via Flickr.com)
https://jamberooanglican.com/wp-content/uploads/2016/04/MainJamberooAnglicanLogo3-01-300x85.png
0
0
Jodie McNeill
https://jamberooanglican.com/wp-content/uploads/2016/04/MainJamberooAnglicanLogo3-01-300x85.png
Jodie McNeill
2021-06-17 08:14:03
2021-06-17 08:14:24
Confirming Faith