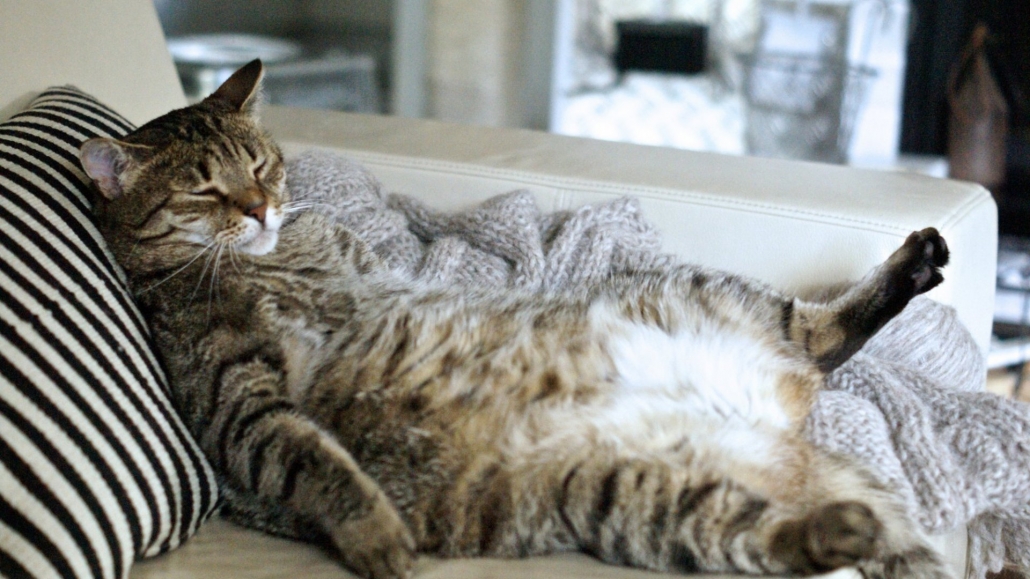 I don't know about you, but I find it really easy to sit on my phone during lockdown.
Everything can just seem to be down and out. Social media, Netflix, and YouTube are easily entertaining comforts that take me away from the stress and worry we all feel.
However, my temptation is that these comforts will creep in and consume all my time! They not only entertain me, but can also mislead me.
They can turn my focus away from God and the needs of others and twist it onto myself.
In Jude's letter to the saints, he appeals for the believers to "contend for the faith that was once for all delivered" to them. (Jude 3)
For at that time there were false teachers creeping in and perverting the marvellous grace of God. (Jude 4)
Our temptation in the grief and disconnection of lockdown can be that our comforts, like that of the false teachers, can creep in and mislead us.
They too can act as a concealed danger, a misleading guide, and a false hope.
Whilst these comforts can be amazing blessings, we need to be cautious, especially during the weariness of lockdown, when we let anything else other than the word of God permeate and resound as the consuming voice in our minds.
Jude's antidote to the false teachers was that the believers would guard themselves in the love of God by building themselves up in the faith, praying in the Holy Spirit, and waiting for the mercy of Jesus which leads to eternal life. (Jude 20-21)
My prayer is that during this weary time we would all keep ourselves in the love of God, guarding ourselves by reading God's word, praying in the Holy Spirit, and patiently waiting on our Lord.
Our greatest comfort is knowing that it is ultimately God who loves us so dearly that he will "keep you from stumbling and present you blameless before the presence of his glory with great joy, to the only God, our Saviour,… be glory, dominion, and authority, now and forever. Amen." (Jude 24-25)
Praise be to our God who keeps us in his great love!
JACOB MIERENDORFF
https://jamberooanglican.com/wp-content/uploads/2016/04/MainJamberooAnglicanLogo3-01-300x85.png
0
0
Jacob Mierendorff
https://jamberooanglican.com/wp-content/uploads/2016/04/MainJamberooAnglicanLogo3-01-300x85.png
Jacob Mierendorff
2021-08-05 08:59:30
2021-08-05 09:00:17
Creeping Comforts