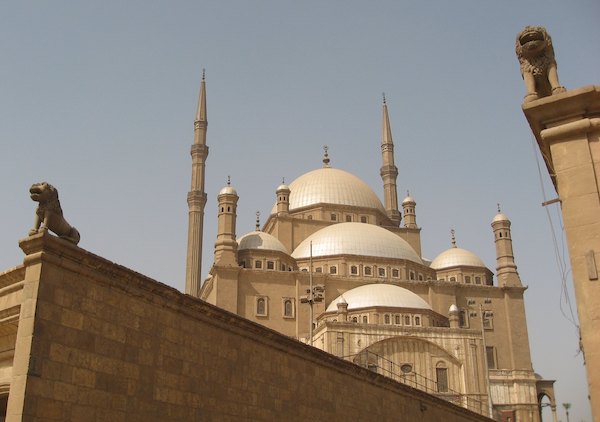 We often use the word 'fellowship' to describe the experience of being with other Christians.
So, we'll talk about enjoying "a time of fellowship" after church, when we gather to have a meal or a cuppa together.
But did you know that the word in the original language is actually based on the idea of commonness?
So, you have 'fellowship' with a person when you are involved with others in a common interest or pursuit.
That's why the 'fellowship' that the Apostle Paul refers to in Philippians 1:5 is often translated "partnership", and it describes what is happening when one church works with another church in a common mission.
It's also the word that is translated "contribution" or "offering", as we read in Romans 15:25 and 2 Corinthians 9:13, where it refers to the financial gifts that people have made towards the common mission they share.
Over this week we've been blessed to hear reports of our 'fellowship' with our friend from overseas who has shared with us about her opportunities to bring the message of Jesus to people who don't know him.
As she's shared the highs and lows of this special ministry, it has given us inspiration to pray and give, as she's helped us understand how we are working in common with her.
This is true fellowship: when we pray, give, and even go ourselves to places local and global with the gospel of Jesus.
Our church is passionate about being missional, and that's why it's so good to invest our time, money, prayers and passion to see others know the great salvation that comes in Jesus Christ alone.
As we partner with those in mission, we experience the richest friendship of all… as we are united with Christ!
JODIE McNEILL
(Photo credit: Keith Parker via Flickr.com)
https://jamberooanglican.com/wp-content/uploads/2016/04/MainJamberooAnglicanLogo3-01-300x85.png
0
0
Jodie McNeill
https://jamberooanglican.com/wp-content/uploads/2016/04/MainJamberooAnglicanLogo3-01-300x85.png
Jodie McNeill
2021-10-21 16:45:53
2021-10-21 16:45:57
True Fellowship