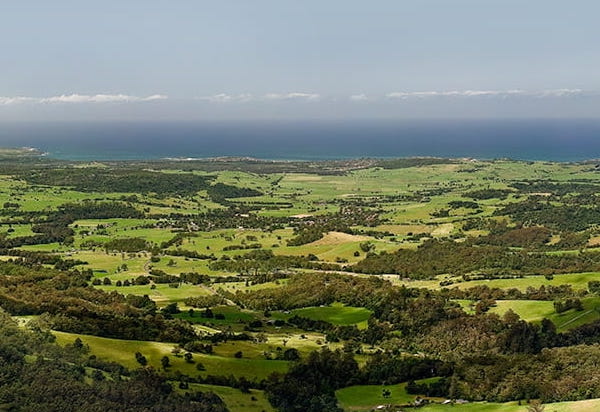 If you could sum up with one sentence your prayers and hopes for our church ministry, then what would you write?
As I considered this myself, I recently came up with this vision:
"That every person in our village, valley and region would know how to follow Jesus and why it matters."
As I've been planning and praying for 2022, this statement has been really valuable in focusing my attention on what I think we should be doing as a church.
The first thing about this vision is that it defines who we are ministering to, namely each, individual person who lives within reach of our church, for our focus and as our responsibility.
The second thing about this vision is that it is about helping those people, "know how to follow Jesus," regardless of whether they end up attending our church or not.
Our job is to speak the good news of Jesus in such a way that those who hear us will have no doubt about how to join us in following Jesus as Lord and saviour.
It helps sharpen our message, and it clarifies that we want believers and unbelievers alike to know how to follow Jesus, either for the first time or to continue as life-long disciples of Christ.
The third thing about this vision is that it ends by helping us make sure we tell people that following Jesus really matters.
Most importantly, we want every person to follow Jesus so that God will receive the glory as a person comes to follow Christ.
Plus, we want to make it clear to every person that the day of Judgement is coming soon, and it is only by faith in the Lord Jesus Christ that they will be spared God's anger through the death of Jesus.
Will you pray this vision statement with me as our church seeks to serve the Lord this year?
JODIE McNEILL
https://jamberooanglican.com/wp-content/uploads/2016/04/MainJamberooAnglicanLogo3-01-300x85.png
0
0
Jodie McNeill
https://jamberooanglican.com/wp-content/uploads/2016/04/MainJamberooAnglicanLogo3-01-300x85.png
Jodie McNeill
2022-01-27 16:49:13
2022-01-27 16:49:17
A Vision for our Valley