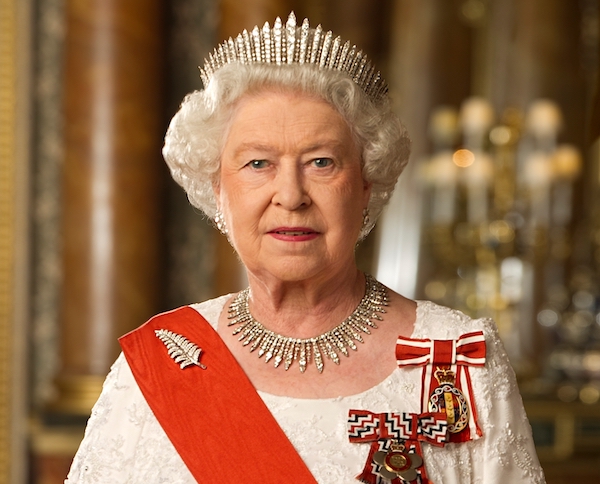 As we woke to hear of the passing of the Queen, we were reminded afresh that our greatly-loved, longest-serving monarch was mortal.
Most of us have only ever handled coins that were graced with her image, and her longevity has brought us unparalleled stability.
But now she has departed this life, and her crown will be worn by King Charles III.
Throughout her reign, she made it known that she gladly submitted to the gracious rule of King Jesus.
Unlike most monarchs, she heeded the word of the Lord, who warned all the rulers of the earth to serve him with reverent fear and to rejoice with trembling (Psalm 2:10-11.)
For, though she ruled great nations, she submitted to God's royal son (verse 12a.)
And because of her wisdom, she now truly knows the joy that is for all who take refuge in King Jesus (verse 12b.)
We know of her faith because she chose to publicly share her personal trust in Jesus when the opportunity arose.
In her final Christmas broadcast last year, she said that Jesus was, "a man whose teachings have been handed down from generation to generation, and have been the bedrock of my faith."
And in her life, she demonstrated that even the most powerful woman in the Commonwealth understood the heart of true leadership.
For, as she shared in her 2012 Christmas broadcast:
"God sent his only son 'to serve, not to be served'. He restored love and service to the centre of our lives in the person of Jesus Christ. It is my prayer… that his example and teaching will continue to bring people together to give the best of themselves in the service of others."
Our Queen gladly served the King of the Universe, and though she has now breathed her last breath, she is with Christ Jesus, the one who gave his life for her, so that she might have the eternal life she now enjoys.
JODIE McNEILL
https://jamberooanglican.com/wp-content/uploads/2016/04/MainJamberooAnglicanLogo3-01-300x85.png
0
0
Jodie McNeill
https://jamberooanglican.com/wp-content/uploads/2016/04/MainJamberooAnglicanLogo3-01-300x85.png
Jodie McNeill
2022-09-09 20:20:22
2022-09-09 20:20:24
God Saved Our Queen