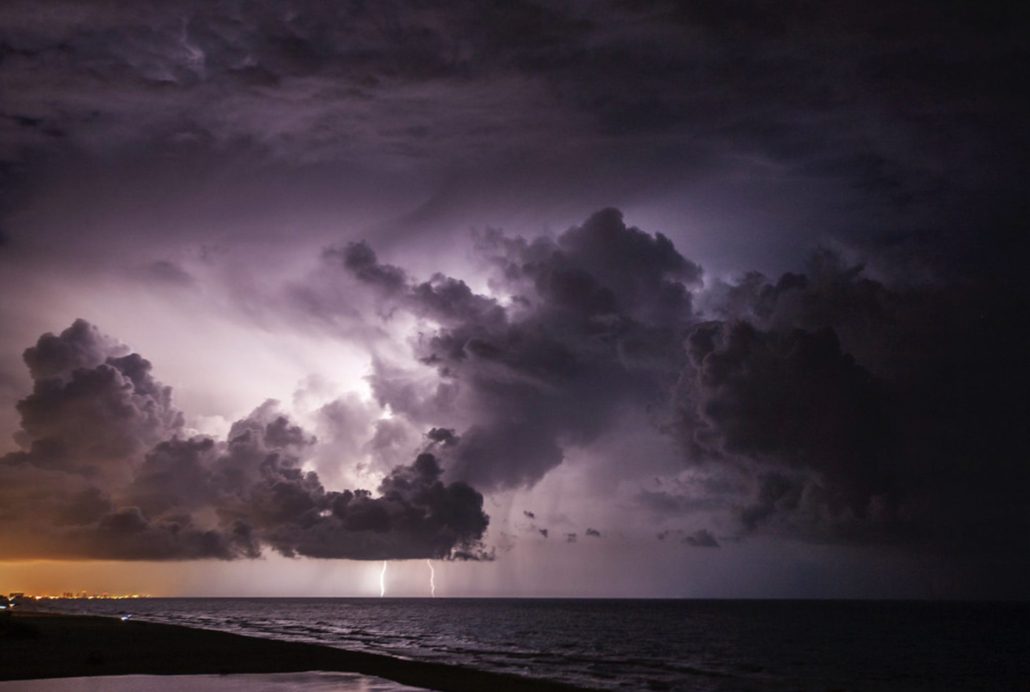 Sometimes it's easy to reduce our idea of God so that it fits comfortably in our brains.
It's somewhat understandable, because our brains cannot fully comprehend all of God's characteristics. It's why we need to consistently read the Bible to remind ourselves that God is bigger and better than we could ever imagine.
One aspect of God's character that is easy to underestimate is his power.
There's so much that could be said about his power, but I think the story of the Exodus is a great glimpse into the unstoppable, irresistible power of God.
God's people were enslaved by Egypt, the great superpower at the time. They cried out to God for deliverance from their oppression, and the Lord heard them.
Pharaoh, the dictator of Egypt, stubbornly refused God's decree to let his people go.
God gave Pharoah chance after chance to submit to him, and displayed his power through 10 plagues.
Eventually, Pharoah, the powerful man in the world at the time, had no choice but to acknowledge God's overwhelming power.
Proverbs 21:1 says The king's heart is a stream of water in the hand of the Lord; he turns it wherever he will.
It's easy to look at today's world and worry for the future of our country, our churches and our families.
But God is still on the throne.
Which is why Paul confidently writes in Romans 8:38-39: For I am convinced that neither death nor life, neither angels nor demons, neither the present nor the future, nor any powers, neither height nor depth, nor anything else in all creation, will be able to separate us from the love of God that is in Christ Jesus our Lord.
Jesus is powerful. Powerful enough that he defeated death for us.
Powerful enough for us to boldly proclaim his word.
Next time you talk to God, why not praise him for his power over evil, tyranny, death, and everything else in creation?
Because he deserves everlasting praise.
BRAD VIDILINI
https://jamberooanglican.com/wp-content/uploads/2023/08/Jamberoo-Anglican-2023-Website-Logo3.png
0
0
Jacob Mierendorff
https://jamberooanglican.com/wp-content/uploads/2023/08/Jamberoo-Anglican-2023-Website-Logo3.png
Jacob Mierendorff
2023-04-21 02:00:00
2023-04-21 12:07:22
The Power of God