Life is full of choices
The most important ______ we must make
The choice demands a ________
The choice involves __________
The choice needs _____
It's not the ________ of our faith
The choice comes from being ____ _____
We feel the urge to __________
It almost seems too ______
We want friendship without __________
We all face a ______
Dear God,
I know that I am not worthy to be accepted by you. I don't deserve your gift of eternal life. I am guilty of rebelling against you and ignoring you. I'm sorry, and I need your forgiveness.
Thank you for sending your Son to die for me so that I may be forgiven. Thank you that he rose from the dead to give me new life.
Please forgive me and change me, so that I may live with Jesus as my ruler. Amen.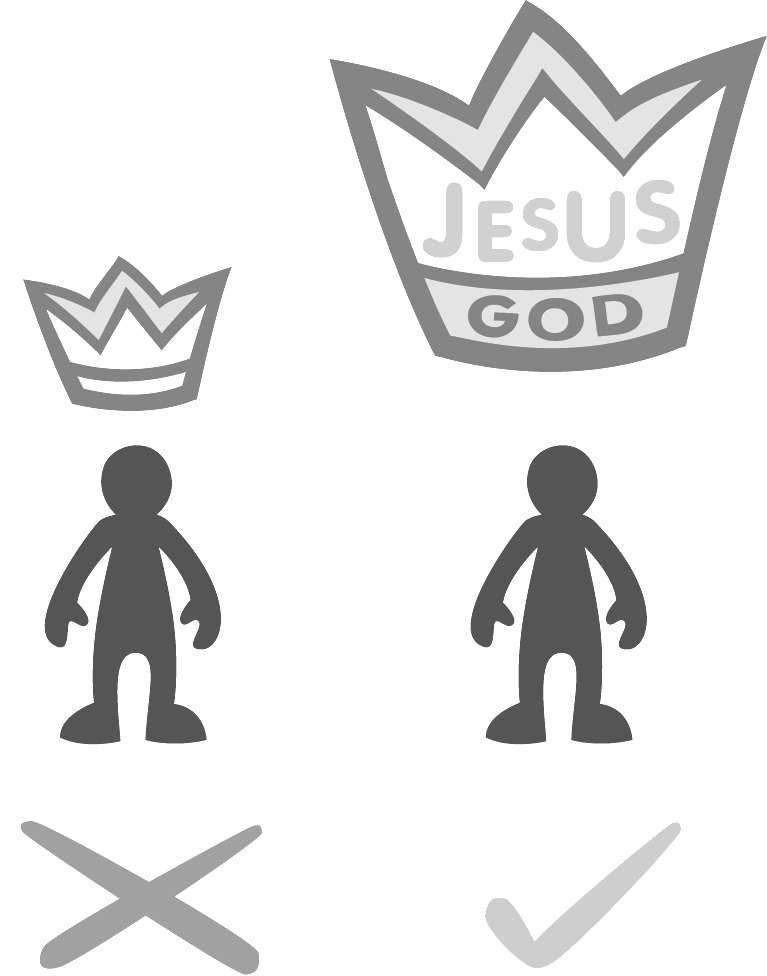 https://jamberooanglican.com/wp-content/uploads/2023/08/Jamberoo-Anglican-2023-Website-Logo3.png
0
0
Jodie McNeill
https://jamberooanglican.com/wp-content/uploads/2023/08/Jamberoo-Anglican-2023-Website-Logo3.png
Jodie McNeill
2023-11-15 11:03:04
2023-11-15 11:03:06
Two Ways To Live – 6: Repentance and Faith – Jodie McNeill – 19th November 2023