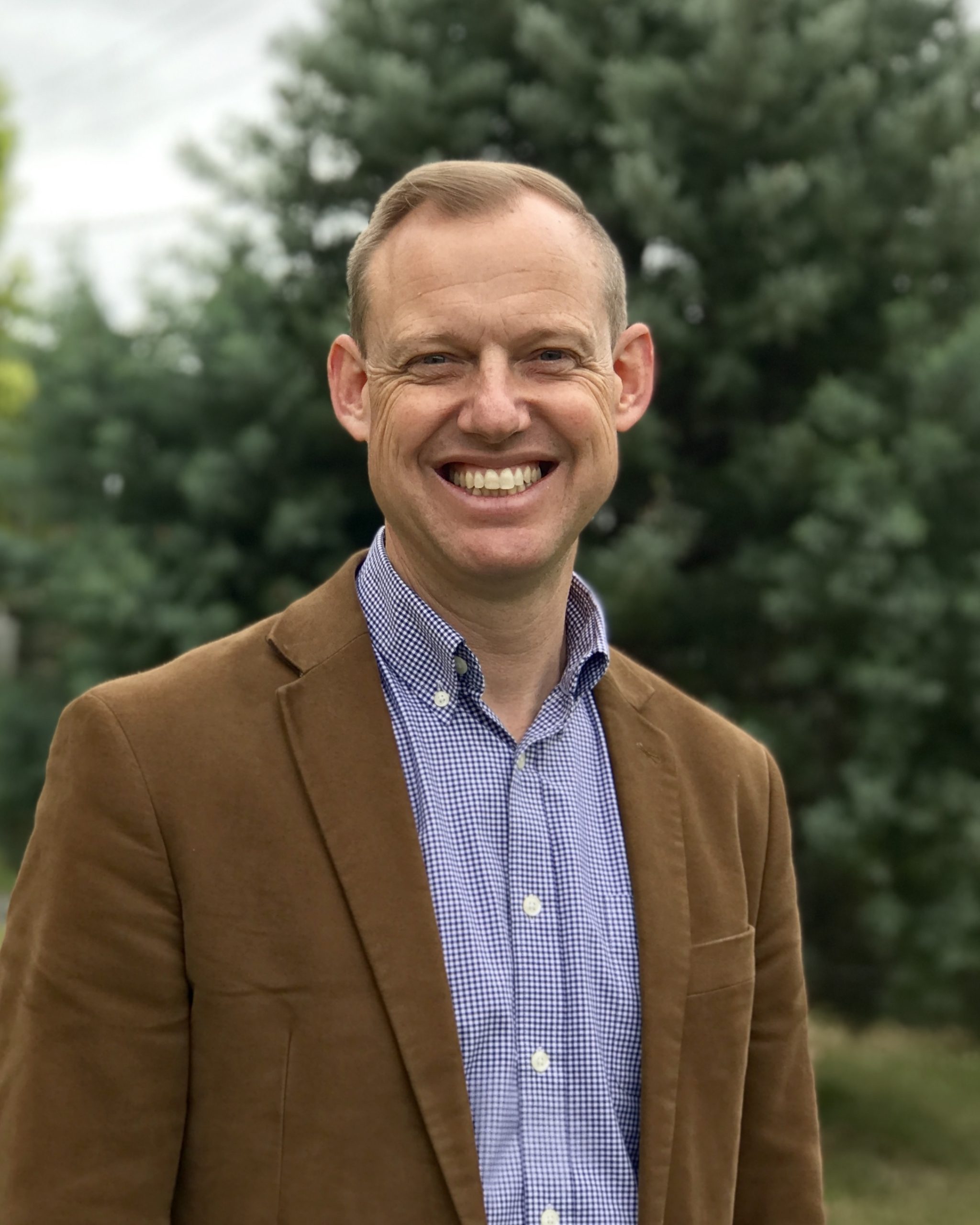 Jodie McNeill
Senior Minister
Jodie is married to Mandy and has four children: Hugo, Oscar, Jemimah and Liana.
As Senior Minister, Jodie is our main Bible teacher and he cares for us by praying for us, meeting up with us, and helping train us in how to live lives that honour God.
Jodie trained at Moore Theological College, and loves to carefully understand the Bible so he can teach it to us each week and help us know more about God and ourselves.
He loves meeting new people, and when you visit us, he'll do his best to say "G'day" and share a cuppa with you. If you'd love to talk to him about how to follow Jesus, he's always got time to chat!
Jodie enjoys cooking, long-distance running, playing and listening to music, ukuleles, and serving with the Jamberoo RFS Brigade.
Jodie's email is jodie.mcneill@jamberooanglican.com and you can call him on 0425 222 338.
Jamberoo Anglican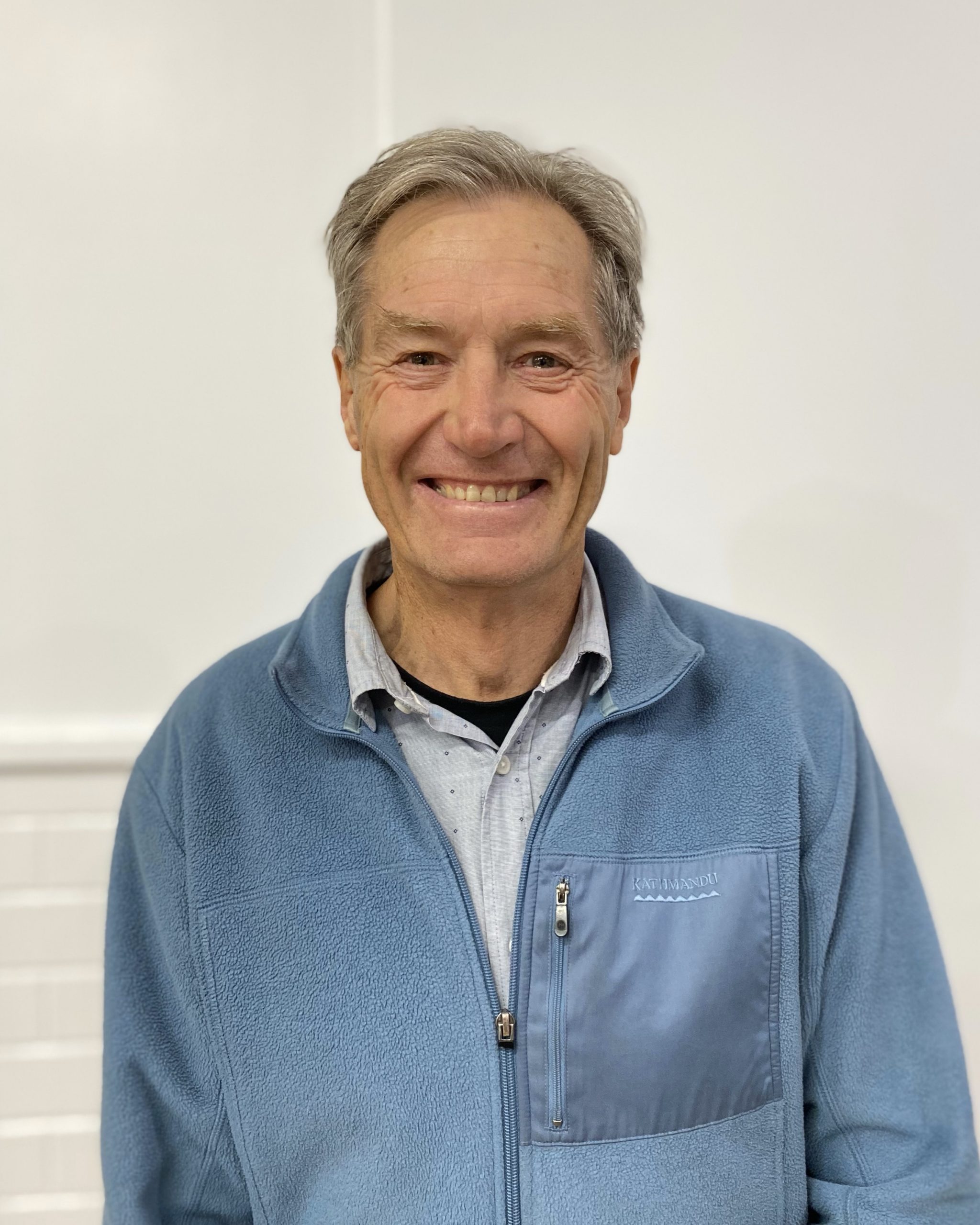 Graham Errington
Senior Associate Minister
Graham is the 'old dude' on team. He is married to Lesley, and has children, but the four grandchildren are the apple of his eye.
He has both a BSc (Sydney University) and a BTh (Moore College), and will happily talk science and theology with you.
Graham's gifts are in pastoring and teaching. He enjoys a good (and a bad) game of golf, winning Minesweeper, his shed and tools, and listening to 70's rock music. His favourite band is "The Band". Now he is giving Ginger Baker a run for his money as our morning-church drummer!
At Jamberoo Anglican he is our honorary Senior Associate minister, working part time as he leads services and a bible study, preaches, visits folk, especially the seniors and the new folk in town.
Graham's email is graham.errington@jamberooanglican.com or you can call him on 0430 043 765.
Jamberoo Anglican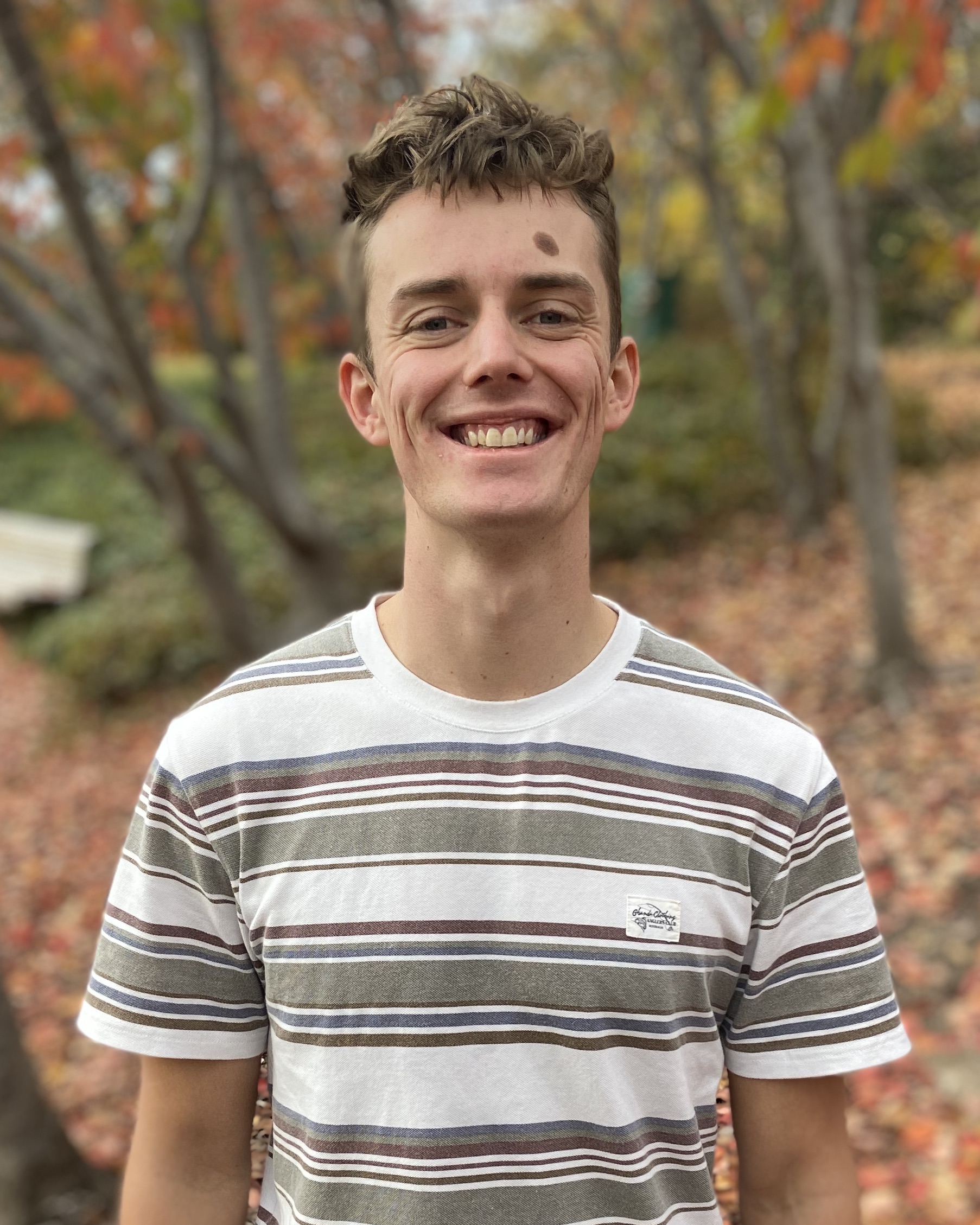 Jacob Mierendorff
Operations Minister
As our operations minister Jacob is your 'go to' guy for anything regarding weekly functioning of the church.
He is involved in facilitating small groups, membership, admin, communication, technology, and church events just to name a few things!
He has both a Dip. Christian Studies (Australian College of Theology) and a B.Sc (UOW).
Jacob is married to Jemimah and they live in Barrack Heights. He loves working out at the gym, craft beer, ping pong, prolonging the life of his many indoor plants, and all things productivity.
Jacob loves to dream big for the future of our church and would love to chat with you about any ideas you may have!
Jacob's email is jacob.mierendorff@jamberooanglican.com and you can call him on 0434618517.
Jamberoo Anglican