We are the Anglican Church in Jamberoo Village serving people throughout the Illawarra.
Every week we meet on Sunday at 9am and 4pm and would love to have you join us.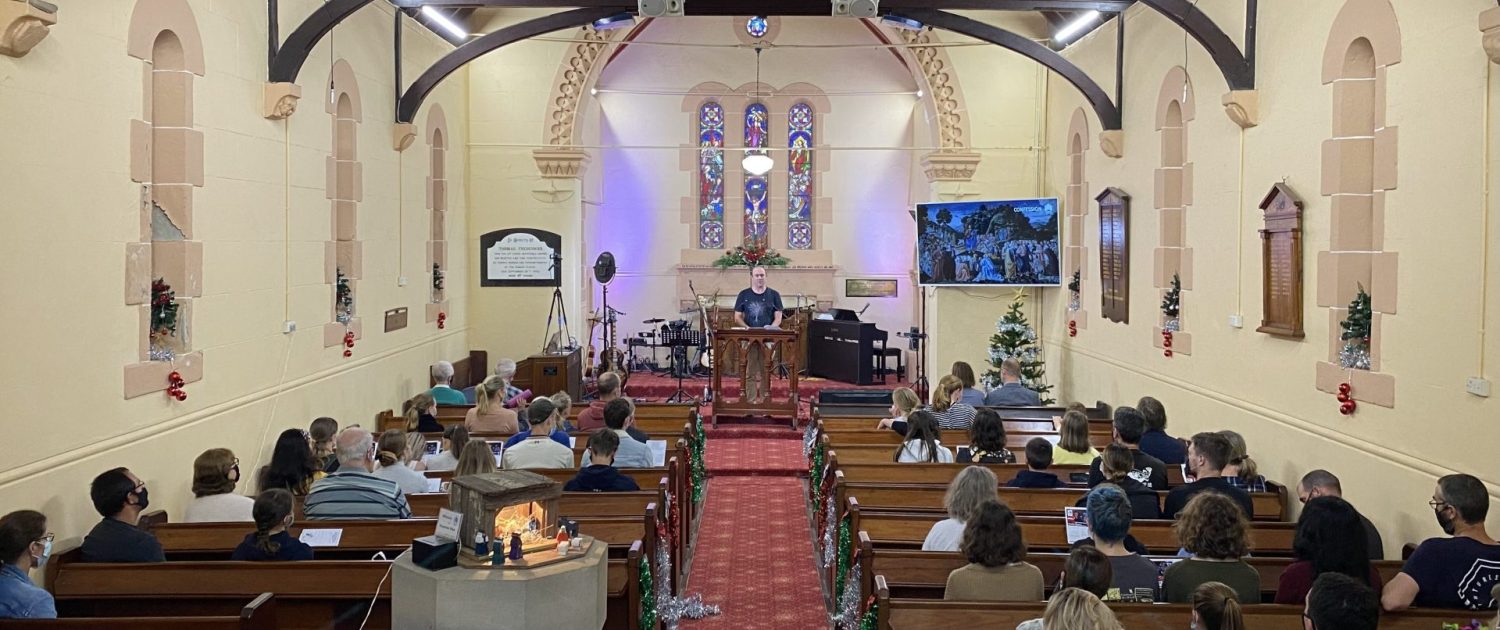 You can find all our sermons on your favourite podcast platform.
Find our latest sermon right here.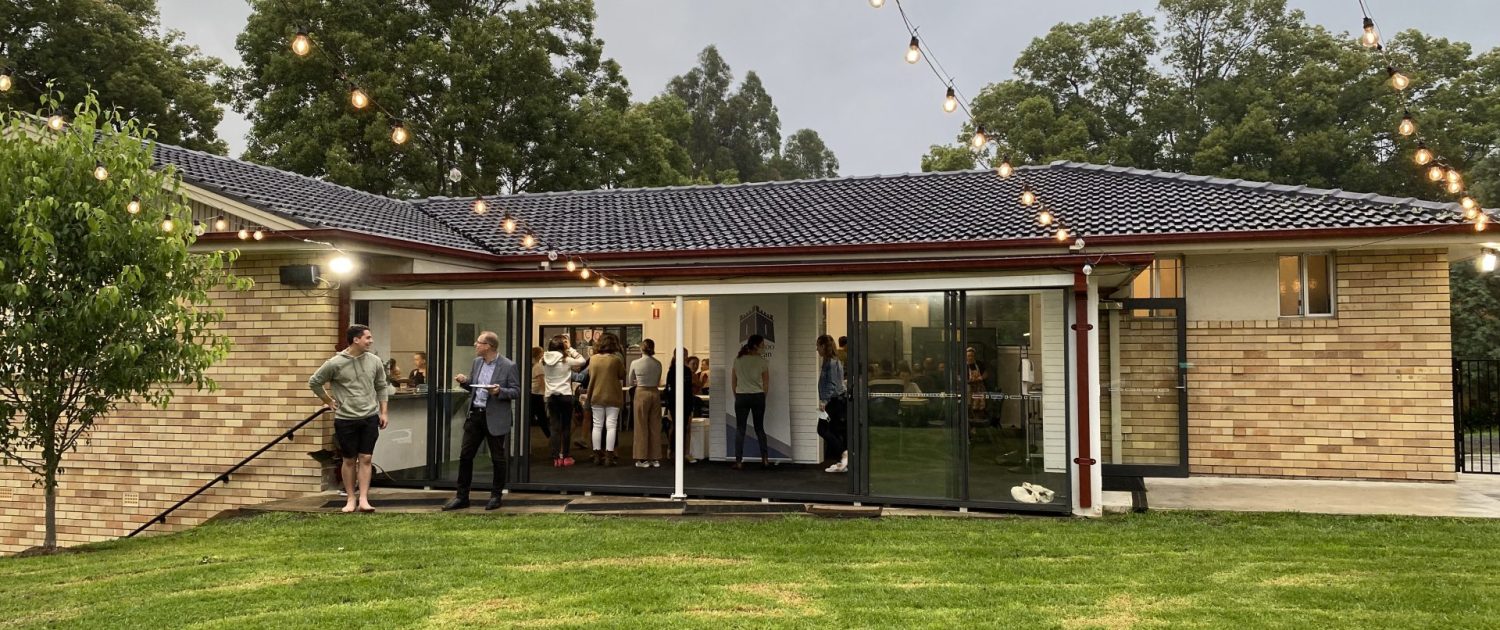 Sorry, no posts matched your criteria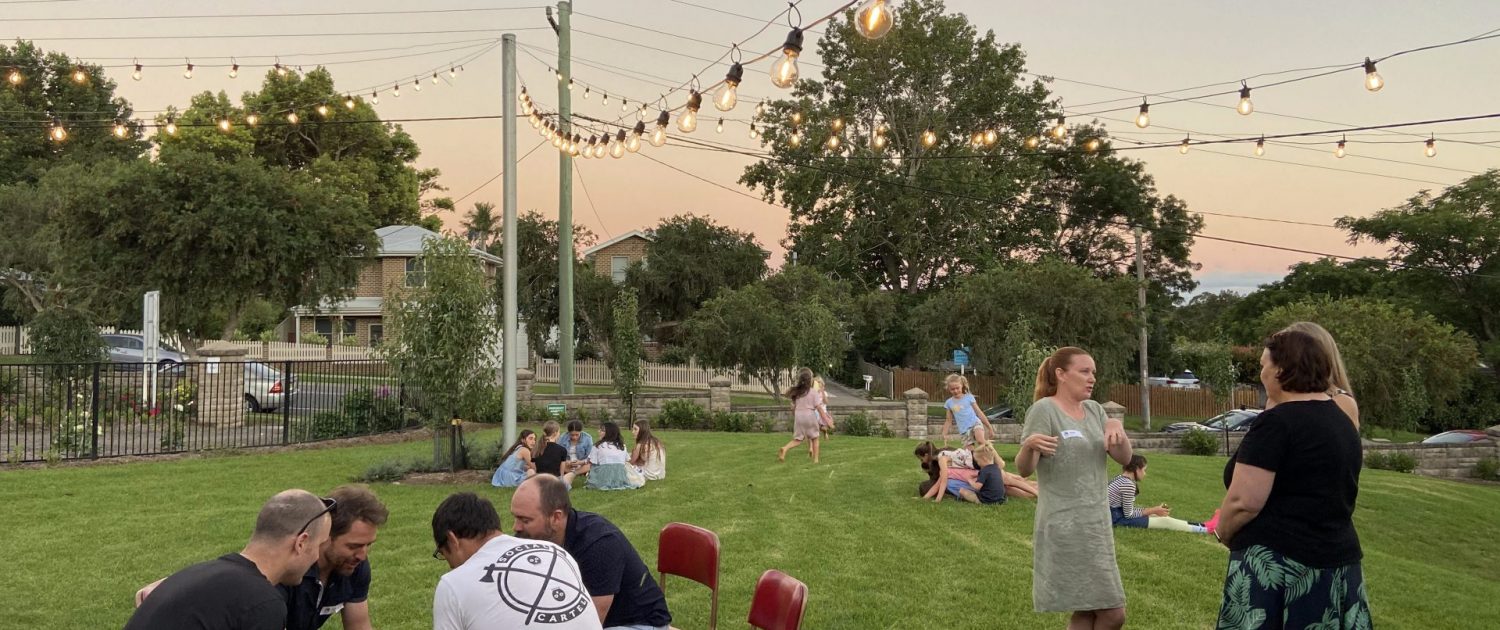 Read the Bible with us every morning!
Join us at 7 am every morning except Sunday as we read the Bible together over Zoom.