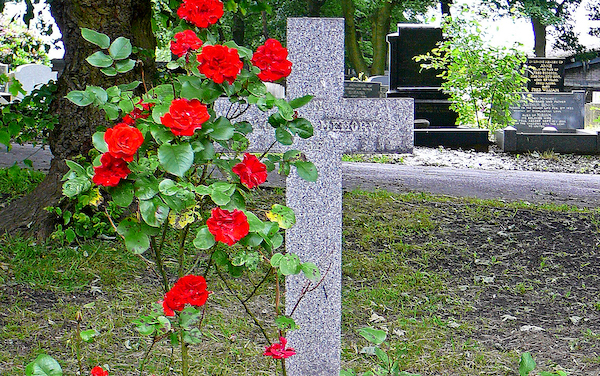 The question of whether or not God forgives those who commit suicide is often asked after a tragic death of this nature.
Throughout Scripture we read that there is only one sin that puts us beyond forgiveness, and that is blasphemy against the Holy Spirit (Mark 3:28-29), which refers to when a person continually resists and rejects the call to repentance until death.
Suicide does not keep a person from going to heaven; only continual rejection of God does.
Suicide does not hold an ounce of power over the forgiveness we receive from God, for Jesus Christ conquered death when he died and rose from the dead.
By the blood of Jesus, the lamb, we are able to receive the forgiveness that we did not deserve.
We have all been through times in our lives when nothing seems to be going right, and it is in those moments of weakness that we might contemplate suicide.
For some, taking their own life feels like the only way out.
As Christians, we must be there for each other and continually share God's love with the people around us.
Is ending our lives a sin? Yes. Is it unforgivable? No.
Suicide robs us of the gift of life that only God can give us, yet it is not greater than the body and blood of Christ that was broken and shed for the forgiveness of all sins.
Through the grace and mercy of Jesus, our debts are pain in full.
No matter what you are going through, there is hope found in Jesus Christ.
"Cast your cares on the LORD and he will sustain you; he will never let the righteous be shaken" (Psalm 55:22)
"In him we have redemption through his blood, the forgiveness of sins, in accordance with the riches of God's grace" (Ephesians 1:7)
PARKER WALL