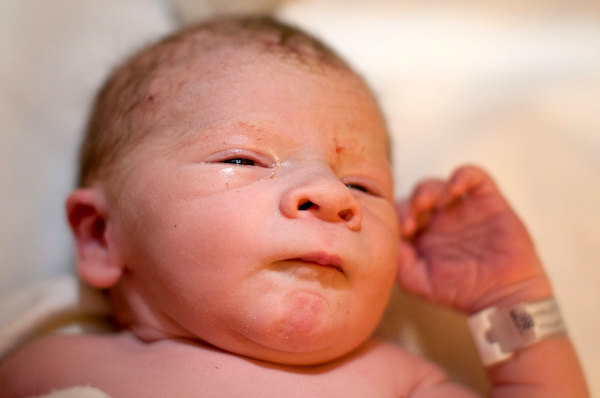 Whilst New Year's Day is just the same as any of the other 365 days of the year, there is something cleansing and healing about starting afresh on 'Day One'.
It gives us a chance to try and begin a new, good habit, or maybe try and stop an old, bad habit.
As we start the new year, we can forgive ourselves for unhealthy and unwise living, and permit ourselves to wipe the slate clean in our frequently-failed attempts at doing life 'right'.
When Jesus spoke to a man called Nicodemus, he offered the man a fresh start when he invited him to be 'born again'.
We've heard that expression so many times that we don't notice how strange and odd it is for a fully-grown person to experience the journey of a brand-newborn child.
So he said to Jesus, "What do you mean?" exclaimed Nicodemus. "How can an old man go back into his mother's womb and be born again?" (John 3:4)
Jesus replied by explaining how it is possible to have this fresh start in life, and then he shared with Nicodemus the Bible's most famous verse:
"For this is how God loved the world: He gave his one and only Son, so that everyone who believes in him will not perish but have eternal life. (John 3:16)
Eternal life comes from being born again, and the way to be born again is to believe in Jesus who died for us.
If you want a true, fresh start in 2020, then say "sorry" to Jesus for rejecting him, and turn to him and tell him you trust him as your king.
Because whether or not you eat less sugar or walk more steps, the most important New Year's Resolution for every person is to be born again.
Is it time for you to have a genuine, fresh start?
JODIE McNEILL
(Photo credit: John Mayer via Flickr)