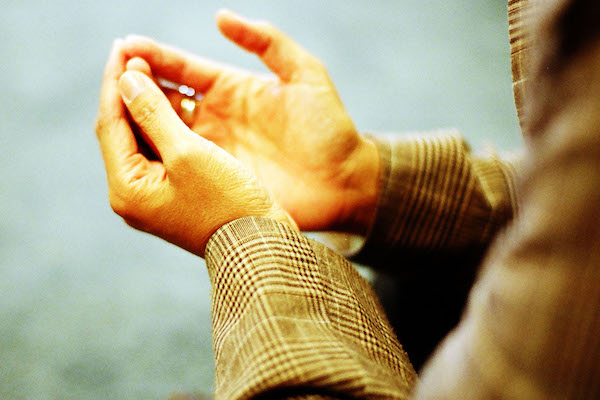 Would you consider joining us for prayer one morning per week for just half an hour?
We are praying that the Lord will pour out his Holy Spirit upon our village, valley, and the whole of the Illawarra and beyond… and it is good to bow our knees, together, to do this.
Thanks to Zoom, we can do this easily by connecting at zoom.jamberooanglican.com any morning (except Sunday) at 7am.
We read some chapters from the Bible and we pray… and it's over in under half an hour.
You don't need to turn on your Zoom camera, so you can join us in your pyjamas or even when you're commuting!
For some of us it is early, but it is something that is so important that it's worth getting out of bed for.
You don't need to read anything, nor do you need to say anything: you can just simply listen and pray along with those who are speaking.
Yes, we meet and pray in our church services, in our small groups, and on our own… but this is something that is a bold statement of our devotion to God as a church, pleading with him to bring great revival to our land.
Imagine if Jamberoo had a reputation for being a Christian village!
Imagine if our church was packed to the rafters with people eager to hear God's word and love and serve his world!
Let's do more than imagine… let's pray!
The Apostle Paul said in Colossians 4, "Devote yourselves to prayer with an alert mind and a thankful heart. Pray for us, too, that God will give us many opportunities to speak about his mysterious plan concerning Christ. That is why I am here in chains. Pray that I will proclaim this message as clearly as I should."
JODIE McNEILL
(Photo Flickr: t-bet)