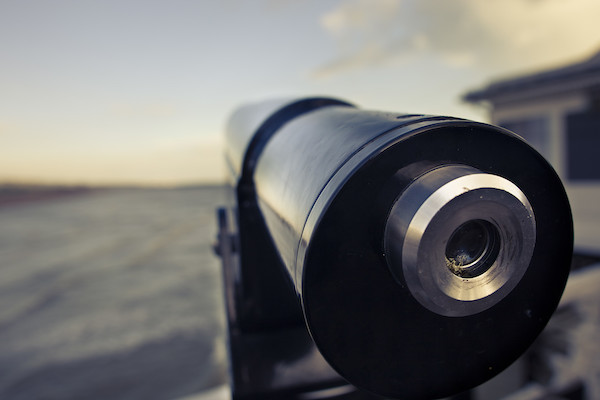 In August we celebrate five years since the launch of our Saturday service, and during this time, the Lord has grown our church significantly.
Now is the time for us to examine who we are and what we value, and then chart a course into the future.
So, what is the ideal to which our church should aspire?
The 'Ten Commandments' are well known but rarely considered when seeking inspiration about vision setting.
That's because they are often considered a list of rules from God that some people think we need to keep in order to avoid God's anger and enjoy his blessing.
But the Bible says that the Ten Commandments only show us how much we consistently fail to obey God in our actions and our thoughts.
This is why Jesus died for us, so that he could keep all the Ten Commandments perfectly, and then exchange his innocence for our guilt.
Then by trusting in Jesus as our king, we receive the benefit of his death through grace by believing in him.
Since the Ten Commandments are designed to show us how to become friends with God, they now can be regarded as a vision for life, together.
When Jesus was asked which was the most important of these commandments, he said:
"'You must love the LORD your God with all your heart, all your soul, and all your mind.' This is the first and greatest commandment. A second is equally important: 'Love your neighbour as yourself.' The entire law and all the demands of the prophets are based on these two commandments." (Matt. 22:37-39)
Our vision is that we might be a community that, by grace alone, seeks to love God and each other to the full, knowing that we are forgiven when we fail, and that we have a future hope of the new creation when we will experience this fully.
JODIE McNEILL
(Picture credit: Rich Savage via Flickr)