Great growth through Year 13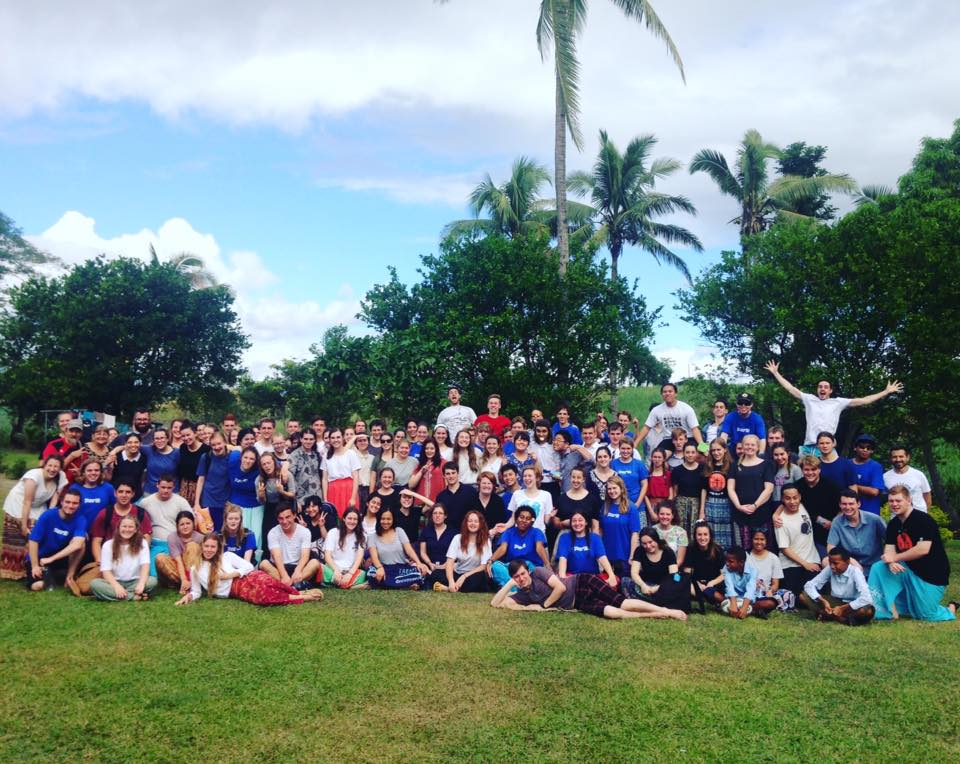 Life changing. Boldness. Deep joy.
These are some of the concluding words that come into mind about my journey with Year 13.
This year has been the best year of my life. Who would have thought that in only nine months, I would have grown so much.
I am so thankful to God for his growth in me through Year 13: theological growth, relational growth of life-long friendships and personal growth of my own faith. He is so good.
It has been a real joy to serve in our Oak Flats and Jamberoo church family.
Watching my high school Scripture kids explore Christianity, asking deep questions and regularly attending youth group has been a real encouragement.
I have also loved mentoring my youth girls and delving into controversial topics such as same-sex attraction, dating and abortion.
Thank you for the ongoing support you have shown financially and in prayer, and your partnership in our weekly ministries.
Our mission to Fiji brought deep growth. Witnessing the local people's contentment and unwavering trust in Jesus exposed my own selfishness and need to live for him at the cost of popularity, money and comfort.
However, my greatest highlight has been my growth in boldness and theological knowledge. 
Being equipped to defend the gospel through our apologetics studies, it has given me more confidence to answer my workmates' questions about the Bible.
As I graduated three weeks ago, I felt both joy and grief, yet I am excited for God's plans in the future.
Please pray that I will speak boldly about Jesus at university next year, seeking to evangelise at every opportunity.
Also, that for all graduates, that God would remain at the centre of our lives.
Ultimately, may all glory be to Christ!
https://jamberooanglican.com/wp-content/uploads/2016/04/MainJamberooAnglicanLogo3-01-300x85.png
0
0
Val O'Regan
https://jamberooanglican.com/wp-content/uploads/2016/04/MainJamberooAnglicanLogo3-01-300x85.png
Val O'Regan
2016-12-09 16:09:43
2016-12-09 16:09:43
Great growth through Year 13