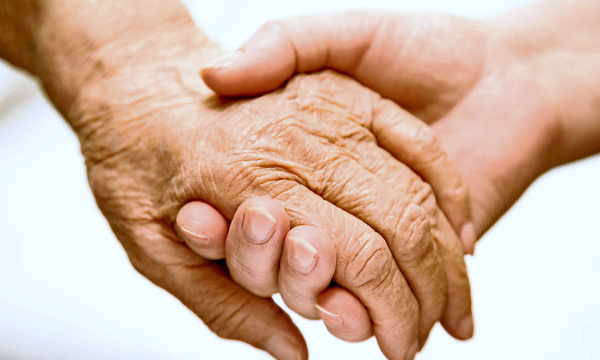 Our fourth value says that, "we are intergenerational in our fellowship, as all ages and stages are nurtured together in faith and love."
Throughout history, the family has been at the heart of the Christian fellowship, and people of all ages have gathered together for church.
As the Bible was read and taught together, children were told to obey their parents, and their parents were told to bring them up with the Lord's discipline and instruction.
Our church continues this practice, as we include children and youth within our weekly corporate worship services, baptising infants and adults as members.
People of all ages pray, sing, hear the Bible, declare the faith, join in the Lord's Supper, and learn about the work of God in the lives of our members and in those we share with in mission throughout the world.
We love children to witness their parents and grandparents enthusiastically praising God, and we cherish adults witnessing young people expressing their faith.
Yet, we also recognise that children learn best when they're taught according to their developmental needs, and so we provide a special program for them during the time that the adults and youth hear the Bible teaching.
Likewise, because adolescents are a defined cultural group, we offer a youth ministry to address their specific needs and to provide a platform for them to reach their teenage friends during their years of school.
Jesus said, "the Kingdom of Heaven belongs to those who are like these children", and so we value the opportunity to learn together from each other as we see the day of the Lord approaching.
JODIE McNEILL
(Photo credit: Vormingplus Gent-Eeklo vzw via Flickr)
https://jamberooanglican.com/wp-content/uploads/2016/04/MainJamberooAnglicanLogo3-01-300x85.png
0
0
Jodie McNeill
https://jamberooanglican.com/wp-content/uploads/2016/04/MainJamberooAnglicanLogo3-01-300x85.png
Jodie McNeill
2020-08-28 20:35:28
2020-08-28 20:35:29
We are Intergenerational