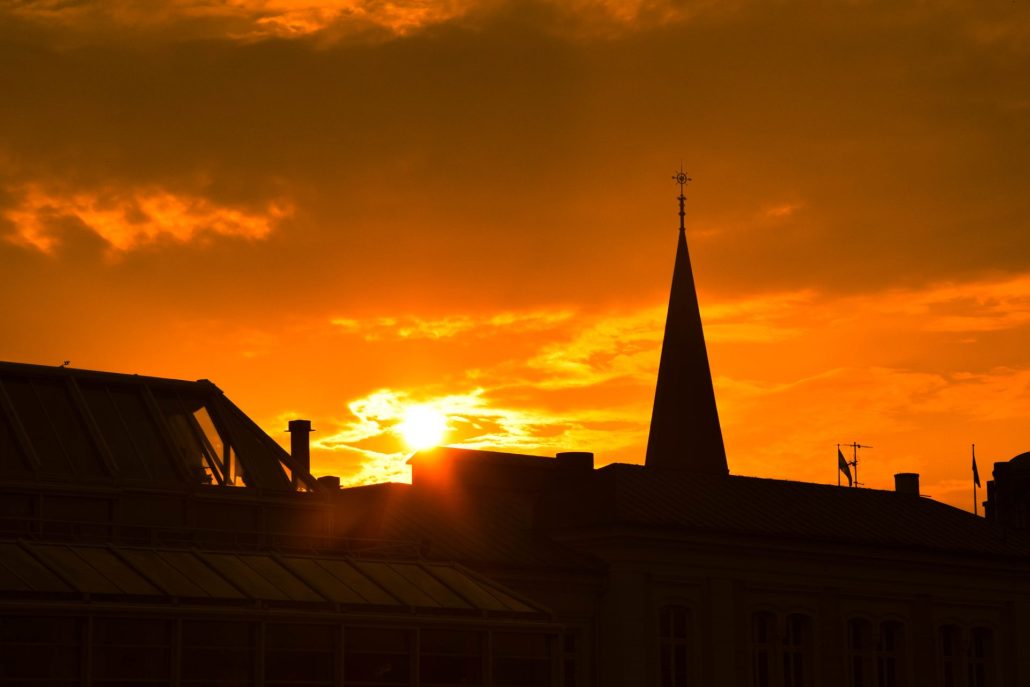 How can a person forgive someone who has abused them?
Well, this is a very serious question, and it's important to know that if you've been abused by someone, then it is sad, painful and wrong.
If you're still being abused by someone, then you should act to stop it happening anymore.
Please visit the knowdomesticabuse.church website to find out more, or speak to a trusted church leader or Christian friend.
But how can you possibly forgive someone who has abused you?
Well, if someone has abused you and they ask for your forgiveness, then Jesus tells you that you should forgive them, as hard as that may seem.
When Peter asked Jesus, "Lord, how often should I forgive someone who sins against me? Seven times?", Jesus said, "No, not seven times, but seventy times seven!" (Matthew 18:21-22).
Even though it might seem impossibly difficult for you, we need to remember that the cost for God to forgive us was even greater.
It cost him his son, dying on the cross, for you and for me.
That's not to say it won't be hard, but we must trust in God to strengthen us to forgive others, and to give us the ability to do this difficult thing.
Now, if the person who has abused you has not asked for forgiveness, then we are still called to love them, as we are told to love our enemies.
It does not seem possible to truly forgive them if they don't request it, but we still need to love them and be ready to forgive them in the event that they might, one day, say sorry.
It will be hard, but that's the power of the Holy Spirit in us, who will lead us to love and forgive like Jesus loves and forgive us, even when we have done nothing to deserve his love for us that is so rich and mercy.
https://jamberooanglican.com/wp-content/uploads/2016/04/MainJamberooAnglicanLogo3-01-300x85.png
0
0
Jacob Mierendorff
https://jamberooanglican.com/wp-content/uploads/2016/04/MainJamberooAnglicanLogo3-01-300x85.png
Jacob Mierendorff
2021-12-09 20:26:58
2021-12-17 20:59:13
Powerful Forgiveness