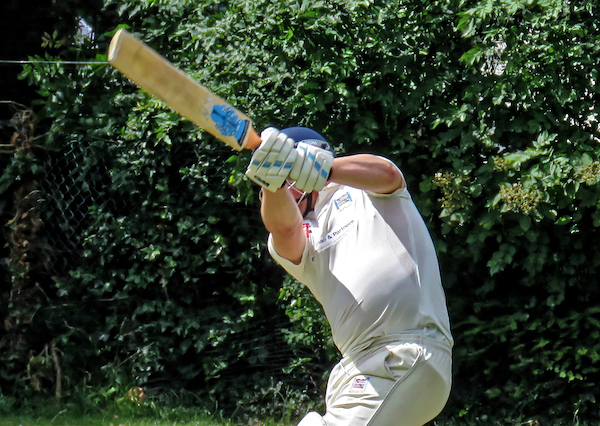 At our AGM this week I shared six, draft strategies to help our church pray to our sovereign Lord, equip people for ministry, and proclaim Christ faithfully, so that each person in our village, valley and region might know how to follow Jesus and why it matters.
Firstly, we want to increase our prayerfulness by multiplying prayer meetings (like our Zoom daily prayer) and by raising the engagement with PrayerMate as an online tool for sharing the mission prayers of our church.
Secondly, we want to help every member to grow in their ministry skills by completing a Personal Ministry Profile, which identifies ways each of you has served in the past, the skills and training you've received, and your passions and convictions about service and training in the future.
Thirdly, we want to create tailored training courses that will be delivered online and in-person, so that we can help you grow in your knowledge of God and your ministry skills, so that you can be better-equipped and mobilised for service.
Fourthly, as we look to ministry in our village, valley, region, and beyond, we want to identify more opportunities to minister so that we can engage everyone in our mission and encourage everyone to feel utilised in our church mission.
Fifthly, we want to inspire and equip every member of our church to be a relational evangelist who is active in being Christ's ambassador with the 'flock' the Lord has given you in your home, workplace, school, sporting team, community group, or wherever the Lord has placed you.
Sixthly, and finally, we want to see every member of church part of an active Growth Group, even if attending it is difficult, so that all of us can feel connected with others, encouraged in our prayers, and strengthened in our relational evangelism.
Let's pray that God strengthens and resources us so that we might actively pursue these strategies to his praise and glory.
JODIE McNEILL
(photo credit: Acabashi via Flickr. com)
https://jamberooanglican.com/wp-content/uploads/2016/04/MainJamberooAnglicanLogo3-01-300x85.png
0
0
Jodie McNeill
https://jamberooanglican.com/wp-content/uploads/2016/04/MainJamberooAnglicanLogo3-01-300x85.png
Jodie McNeill
2023-03-16 14:30:41
2023-03-16 14:30:42
The Big Six