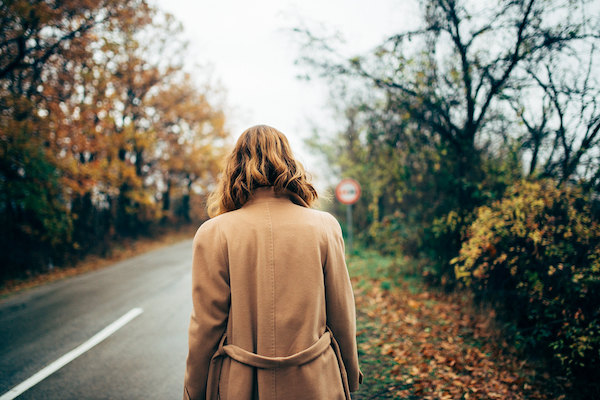 When a newspaper article this week ran with the headline, 'Scripture used to justify violence', it was a sad reminder that some Christians have distorted the meaning of the Bible to serve their own sin.
The Bible is very clear: we are to love one another, and that there is no place for any abuse of anyone, in any situation.
In the letter to the Galatians, there is a stark description of the results of the life that come from the sinful nature:
"sexual immorality, impurity, lustful pleasures, idolatry, sorcery, hostility, quarreling, jealousy, outbursts of anger, selfish ambition, dissension, division, envy, drunkenness, wild parties, and other sins like these. Let me tell you again, as I have before, that anyone living that sort of life will not inherit the Kingdom of God." (Galatians 5:19b-21)
Furthermore, the clear word from God is that husbands are to love their wives as sacrificially as Jesus loved the church, which means:
"…husbands ought to love their wives as they love their own bodies. For a man who loves his wife actually shows love for himself. No one hates his own body but feeds and cares for it, just as Christ cares for the church." (Ephesians 5:28-29)
It is only in this context that Christian wives are told to submit to their husbands (Ephesians 5:22) in recognition of the weight of the responsibility given to the man to sacrificially love and lead his wife and family.
And, again, it is vital that we hear God's word clearly: the husband's role is to love his wife sacrificially… which means there is no place, ever, for any abuse, whether physical, verbal, or otherwise.
I strongly encourage all of us to visit the website knowdomesticabuse.church which has been produced by our own Anglican Church Diocese of Sydney, and in particular, please have a read of the 'Use and Misuse of Scripture' booklet.
And if you, or anyone you know, is experiencing domestic abuse of any form, please act to bring safety immediately… seeking the help of a trusted Christian leader or friend.
JODIE McNEILL
(Credit: Nenad Stojkovic via Flickr.com)